Bamboo floors are gaining popularity among homeowners due to their low cost, eco-friendliness and unique appearance. However, it is essential to know how to maintain bamboo flooring before you move into a house with this type of flooring, or before you fit in the material. In the long run, proper maintenance and care will help to prolong its lifespan and also increase the resell value of your home in the future.
Bamboo flooring is relatively easy to clean and maintain, in fact, it is quite similar to the regular hardwoods. The secret is to continually use a slightly damp mop along with a recommended cleaning detergent for hardwood flooring with polyurethane finishes. Professionals encourage using cleaners designed explicitly for bamboo flooring like the Bam-Brite Bamboo Cleaner. However, there are many hardwood floor cleaners widely available on the market which will still work well such as Swiffer Wet-jet and Bona Hardwood Floor Kit for hardwood flooring.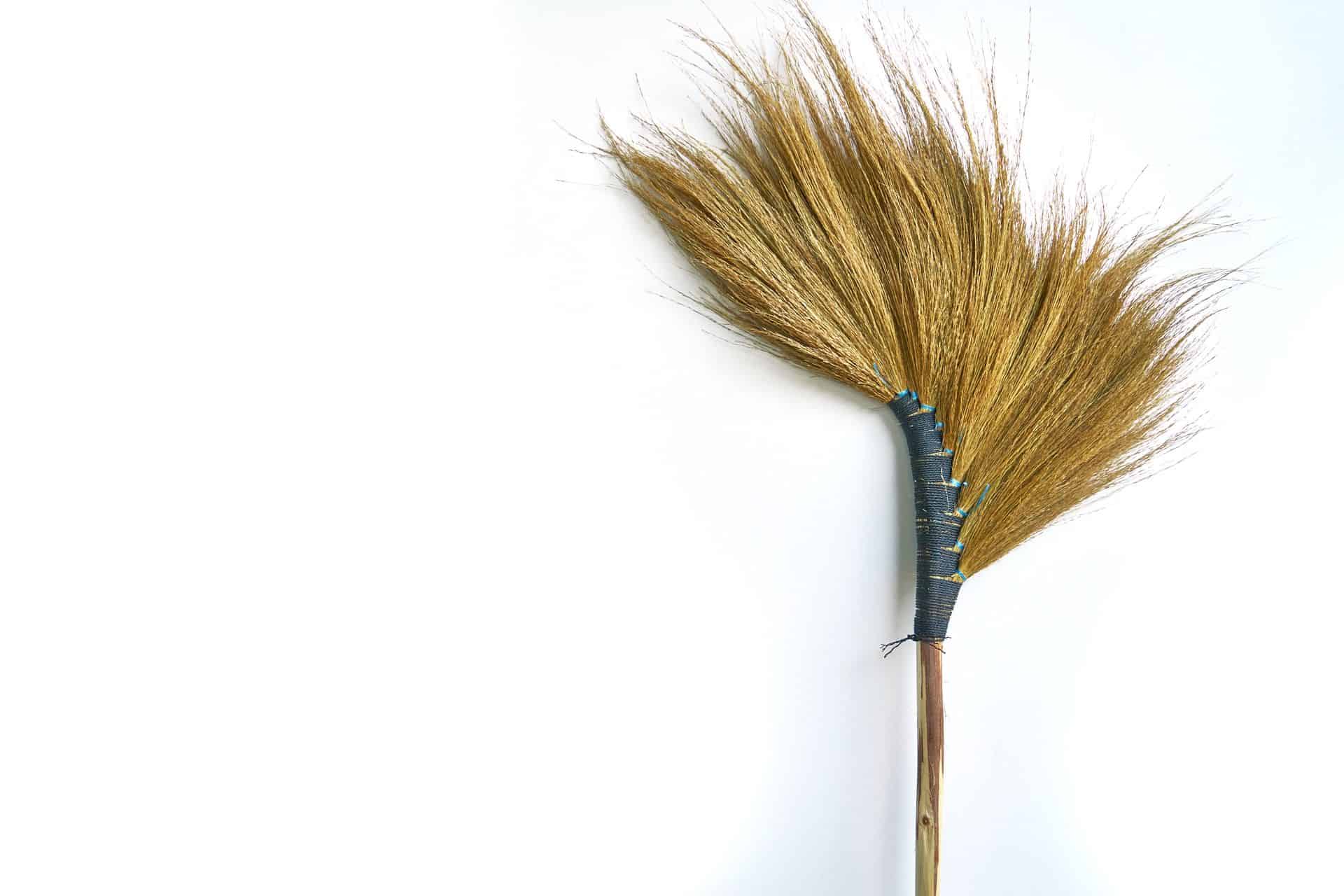 Steps to follow when cleaning a bamboo floor​
Step 1: Remove Furniture
To clean your bamboo floor, start by removing all your chairs and the easily movable small-sized furniture. By moving your small furniture first, you will ensure that you don't miss any spots as well as make your job quicker and stress-free.
Step 2: Sweep and Vacuum the floor
Sweep your floor thoroughly using a broom, including around the furniture and all corners. Use a vacuum to access under the furniture and tight corners. Wipe any oily patches using a damp cloth before working on the entire floor.
Step 3: Mop the bamboo floor
Fill a bucket ¾ full with some warm water and add some cleaning solution. Avoid using any washing detergents containing caustic or oil ingredients. Using a high-quality microfiber mop, mop your floor and pay more attention to the doorways and any other places where people walk. Your floor mop should be slightly damp, not wet since moisture left behind can damage your bamboo floor by penetrating down into the other lower layers of the wood. Bamboo is entirely water resistant but wangled bamboo is simply a thin bamboo layer glued over a sawdust base or plywood. The lower layers are easily destroyed by dampness. If you come across a gum or any gluey material stuck on your floor, apply some ice on it and then scrub it off once it turns brittle.
Step 4: Dry your floor
Wrap a dry towel around your broom and then go over the floor one more time to ensure it is dry before anyone steps or walks on it. To maintain your floor looking good, place shoe-cleaning mats at all entry doors. That will minimize the amount of gravel dragged into your house and also keep the bamboo floor veneer in excellent condition.
Most of the bamboo floors cannot be coated more than one or twice since the thin finish will get worn out. That makes it crucial that sand and grit should never get allowed in the house on shoes. Also, ensure that you trim the claws of your dog to reduce the probability of scratches to the bamboo floor finish. Rotate furniture, rugs, and mats where practical because artificial and natural light can easily discolor these floors.
You should also avoid using any oil-based or wax cleaning solutions to bamboo flooring. They can lead to adhesion issues if refinishing is required in the future. Bamboo floors can shrink if the levels of humidity drop below 30% for any duration of time, to avoid this, you can install a humidifier especially if you live in a dry region.
See Also: How to Clean Engineered Hardwood Floors
Conclusion
With consistent cleaning and proper care using the correct tools, you can easily maintain your bamboo floor looking new. Knowing how to clean it using a natural detergent, a little water, mops, gentle vacuums and soft cloths will bring out the best in your new floor. Clean any spills thoroughly and quickly.
Most importantly avoid water collecting on the floor since it can cause warping. If you follow the above tips, you will maintain your bamboo floors looking beautiful and in a tip-top condition.